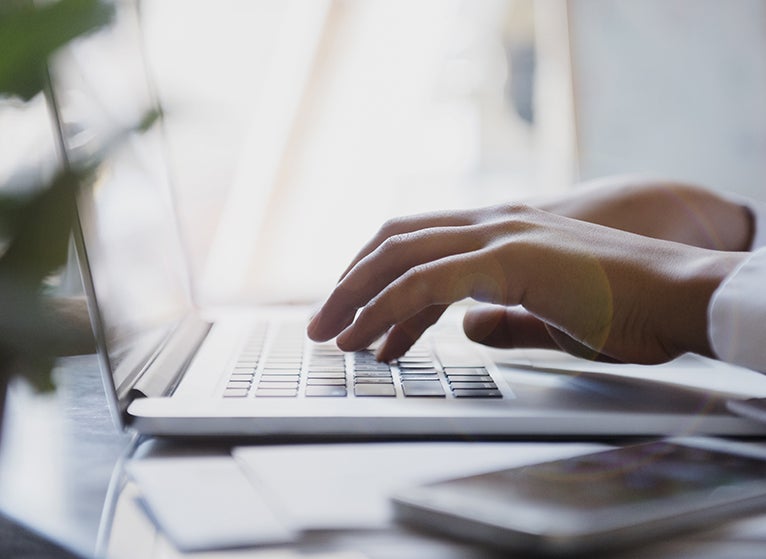 How Do We Hire and Retain Faculty?
12/18/2019
I've always heard that "like attracts like." At the UVA School of Medicine, we're seeing this in action with regard to faculty hiring. Faculty at other institutions are paying attention…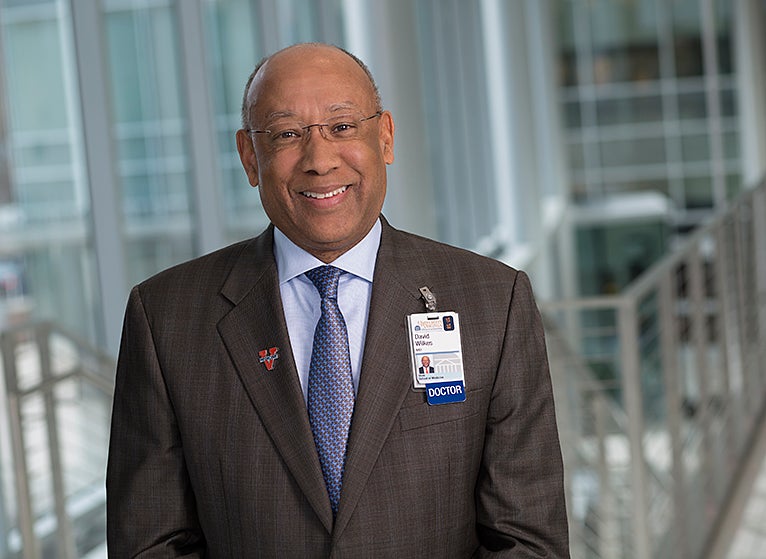 Thank You for a Great Research Year
12/16/2019
UVA Today recently published an article discussing how the University has been awarded the most research dollars ever, reaching a high of $412 million. It noted, "for five consecutive years,…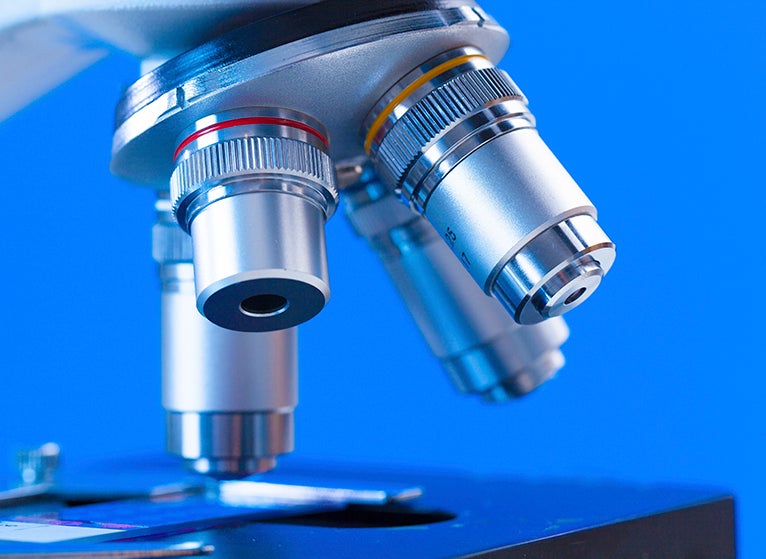 Highlights: December MAC Meeting
12/16/2019
The School of Medicine's Medical Advisory Committee (MAC) met on December 10, 2019, 4-5 p.m., in the Medical Education Building learning studio. Here are highlights from that meeting: Opening Comments…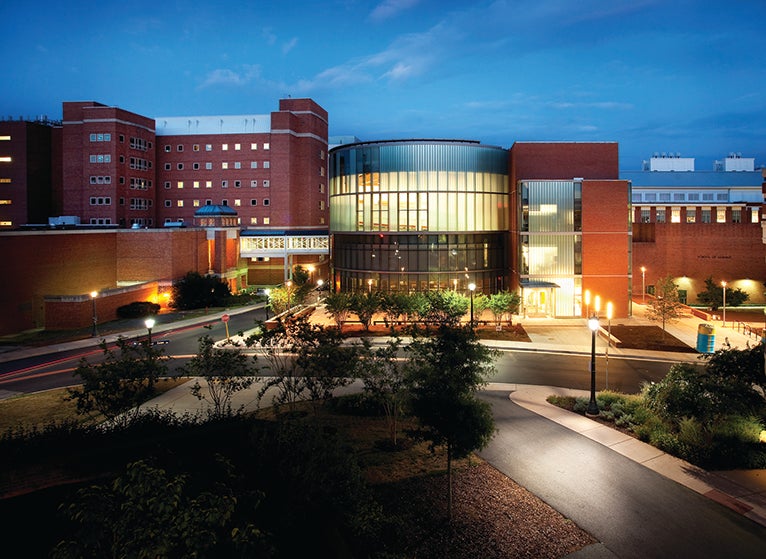 The School of Medicine Has GRIT!
11/14/2019
The School of Medicine's Biomedical Sciences (BIMS) program has helped to establish a new alliance of graduate programs that is championing diversity and inclusion within our student body. Known as…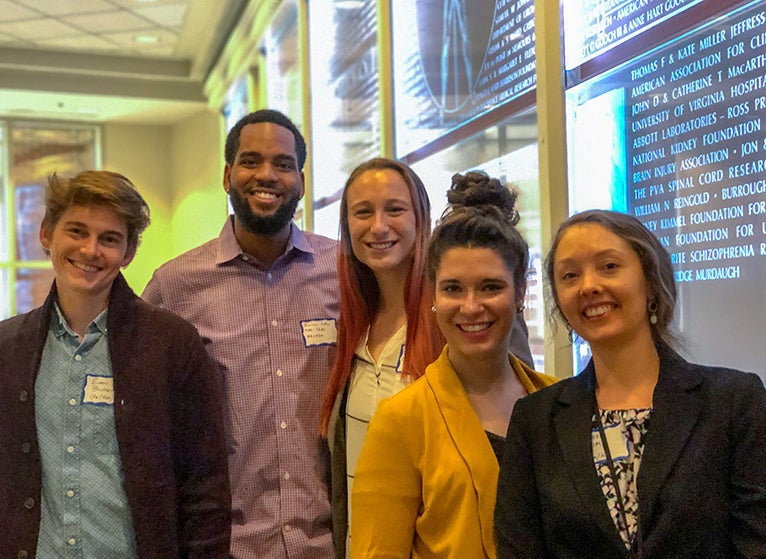 Highlights: November MAC Meeting
11/13/2019
The School of Medicine's Medical Advisory Committee (MAC) met on November 12, 2019, 4-5 p.m., in the Medical Education Building studio. Here are highlights from that meeting: Opening Comments David…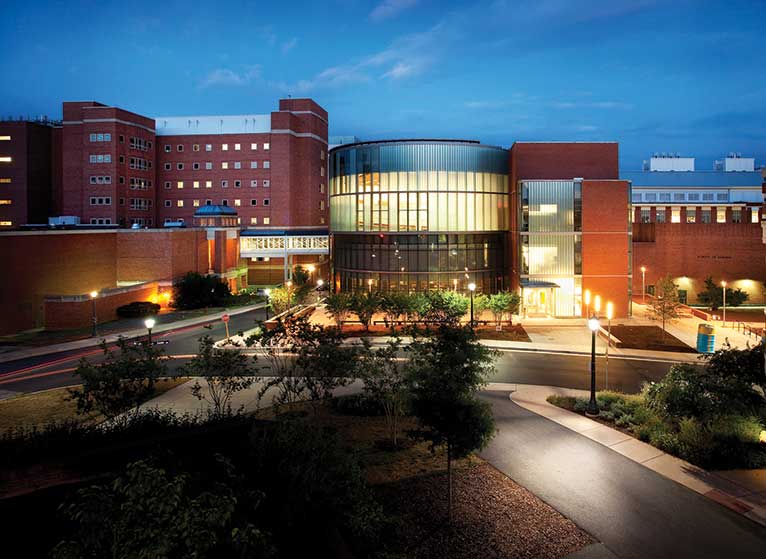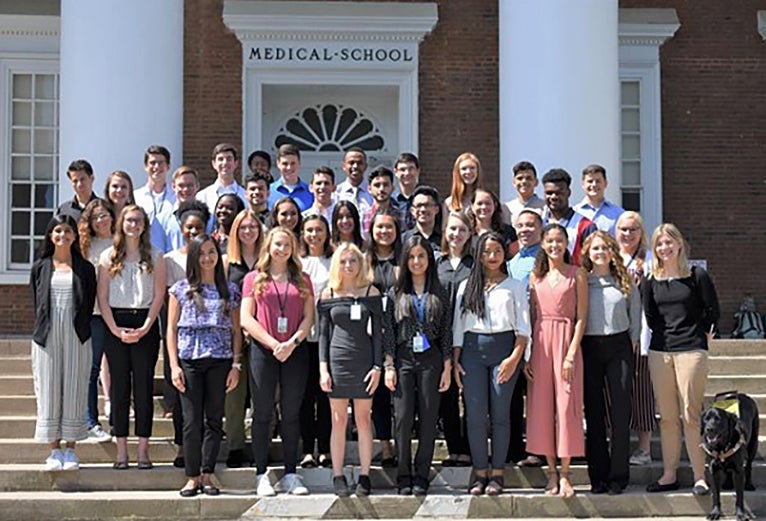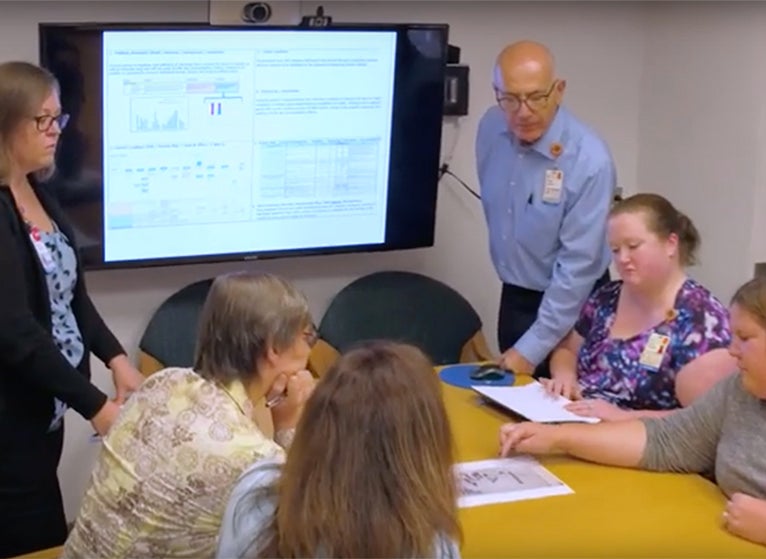 Highlights: October MAC Meeting
10/18/2019
The School of Medicine's Medical Advisory Committee (MAC) met on October 8, 2019, 4-5 p.m., in the Medical Education Building studio. Here are highlights from that meeting: Opening Comments Chris…