Highlights: December MAC Meeting
12/17/2018
The School of Medicine's Medical Advisory Committee (MAC) met on Dec. 11, 2018, 4-5 p.m., in the Medical Education Building's Learning Studio. Here are highlights from that meeting: Opening Comments…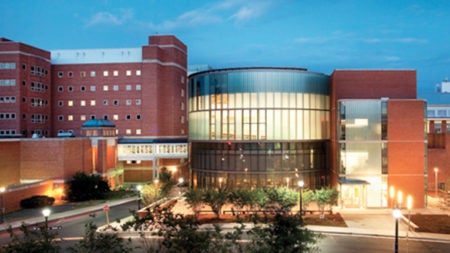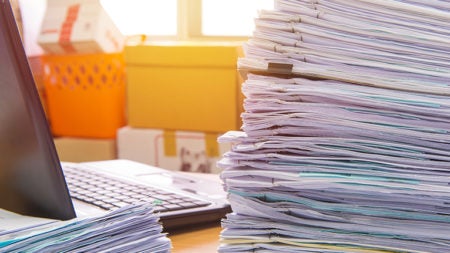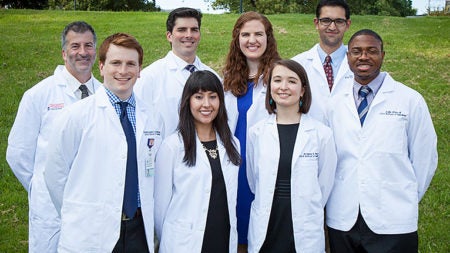 12/12/2018
The School of Medicine's objectives are to advance our education, research, and clinical care missions and to ultimately serve our "waiting" patients – those who may be waiting on a…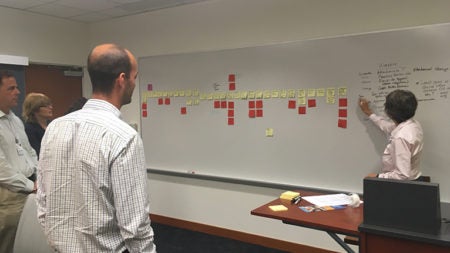 StandPoint Update: Thank You, Faculty!
12/4/2018
This fall, we asked faculty to participate in the 2018 Association of American Medical Colleges (AAMC) StandPoint Faculty Engagement Survey. After the survey closed last month, I was extremely pleased…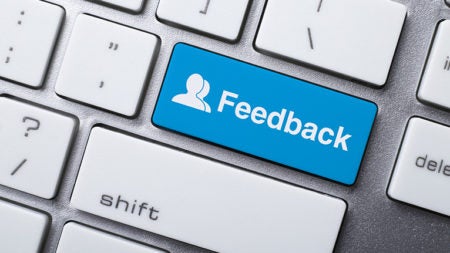 Highlights: November MAC Meeting
11/27/2018
Commonwealth of Virginia Campaign, BIMS PhD+ dual degree partnership with McIntire, bias reduction, business intelligence, and more.