Category:
Diversity, Equity & Inclusion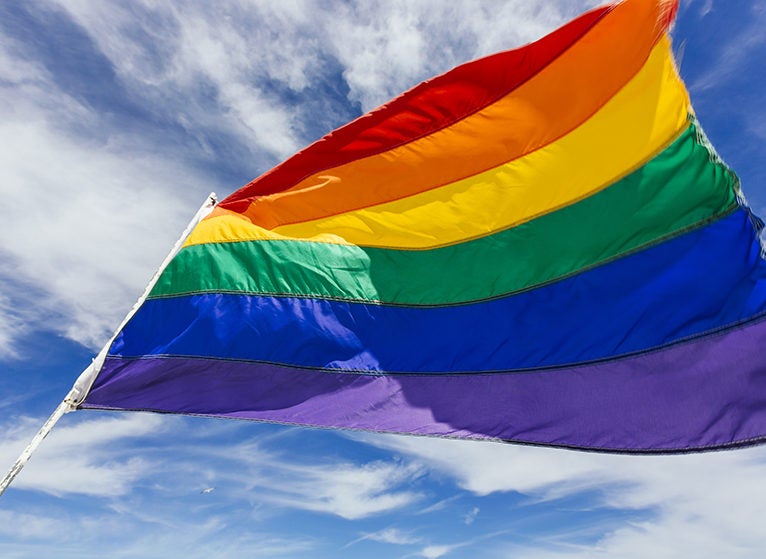 Workshop: I Felt That, Microaggression and Its Impact
This presentation will provide an overview and definition of the concept of microaggressions. Additionally, this presentation will provide examples of three distinct types of microaggressions and the impact it has…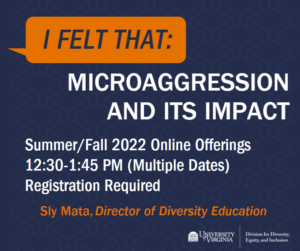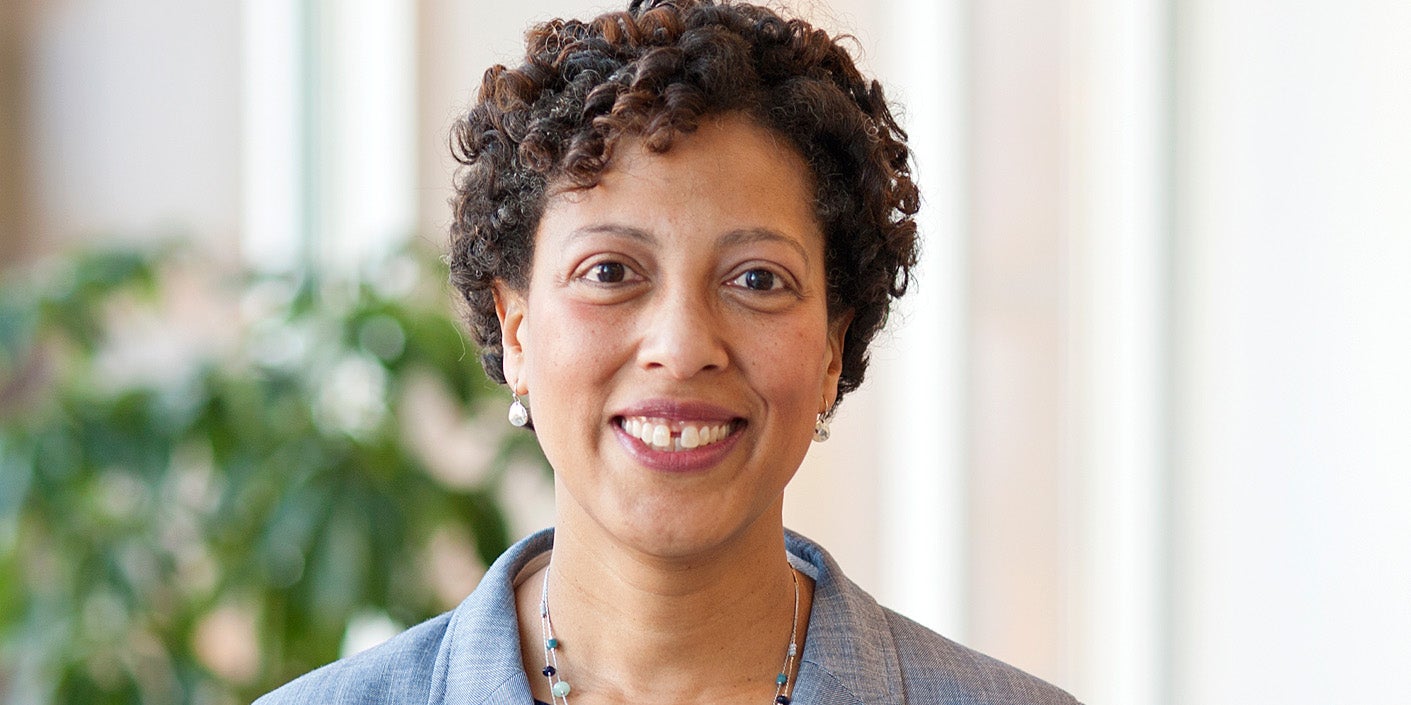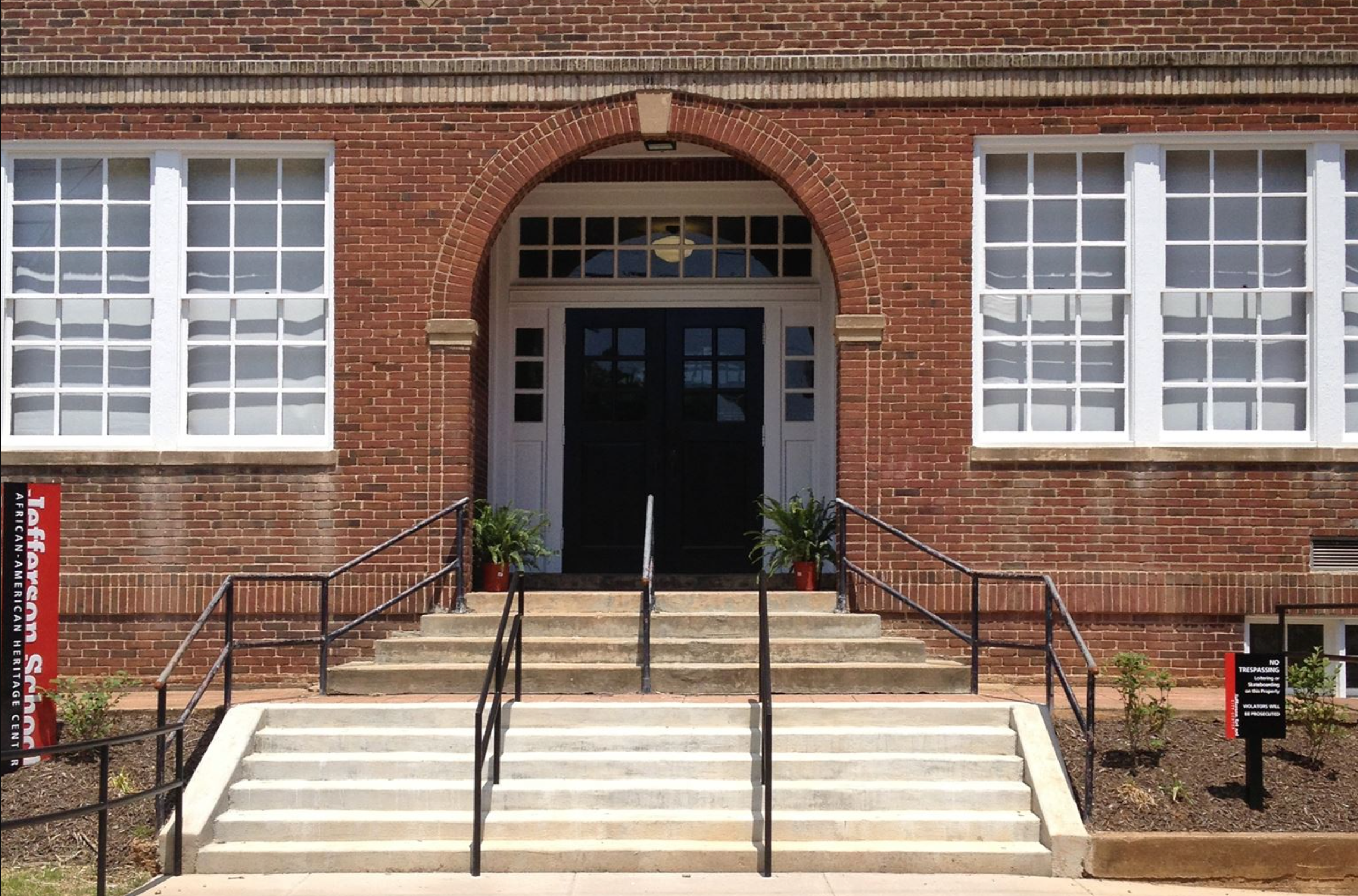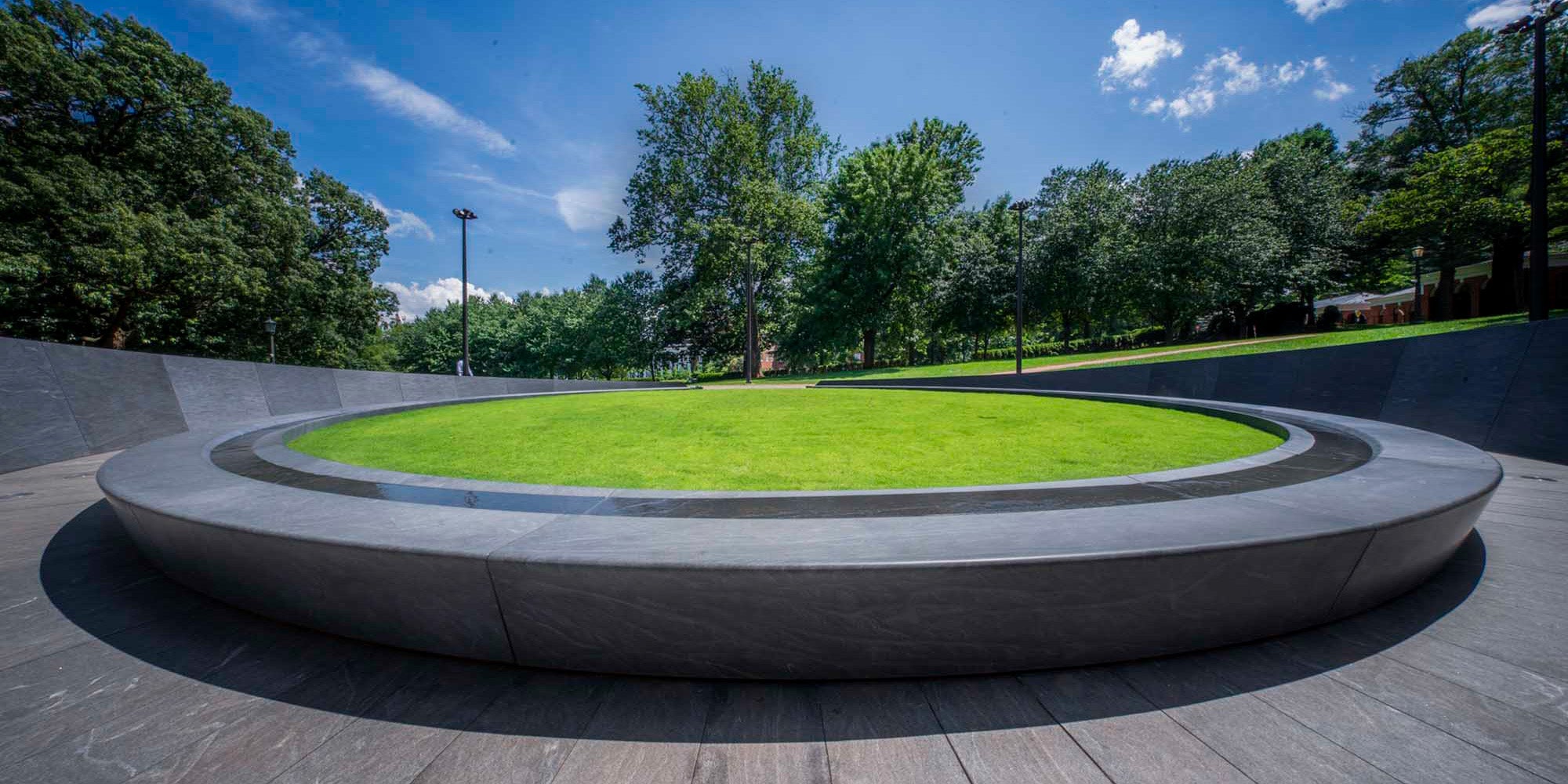 After 15 years of service Judy Pointer will retire on July 1, 2022. Judy joined the UVA family in 2006, and has been instrumental in building lasting relationships with many…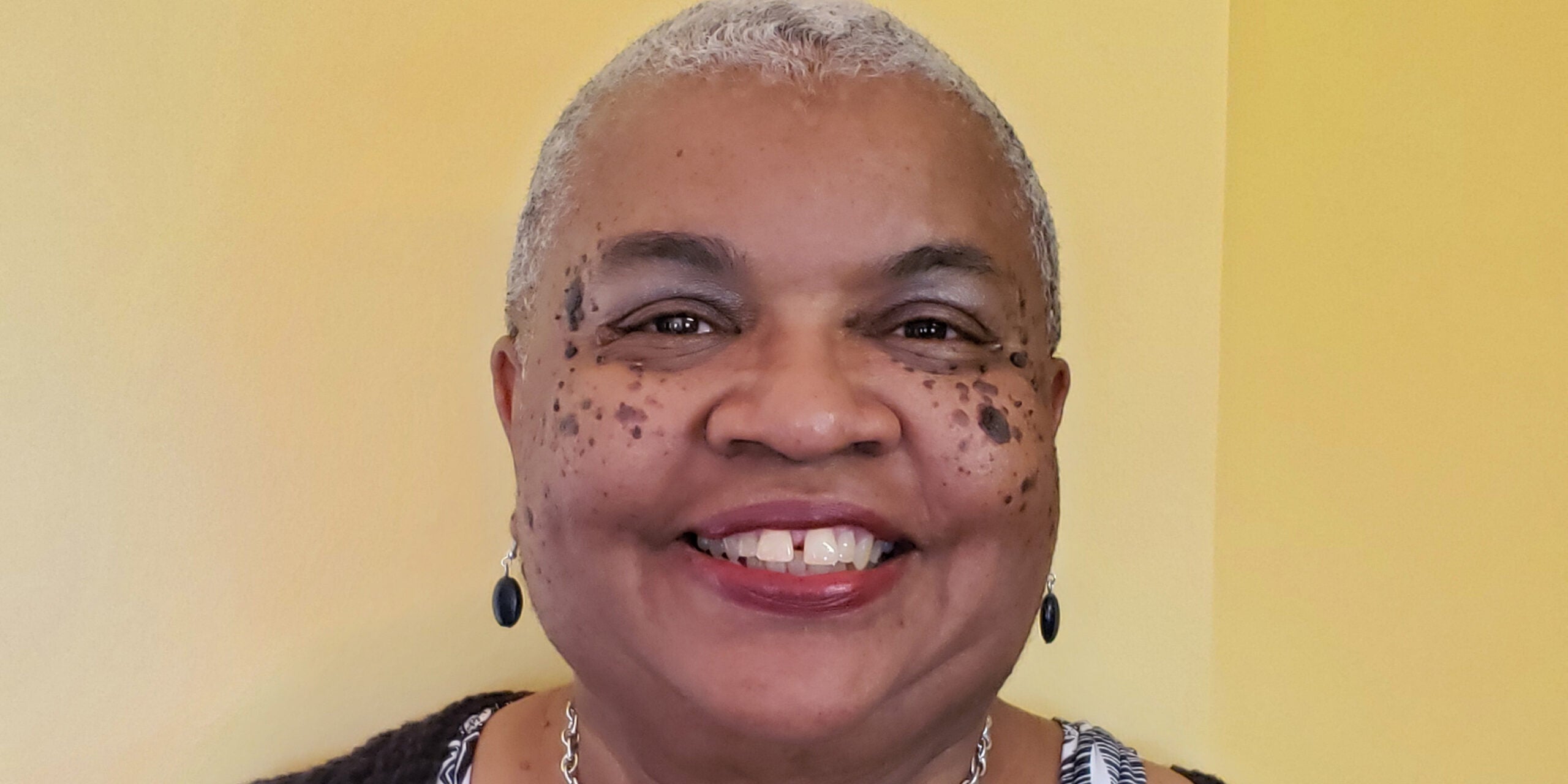 Tracy Downs — A Catalyst for Change
Dr. Downs was interviewed by UVA Health about his background and vision for building a more diverse, equitable, and inclusive institution. Read the full interview.