Author:
klm3b@virginia.edu
2018 Endowed Chair Electees & Faculty Awards
11/20/2018
Congratulations to the faculty listed below who were newly elected to these endowed chairs and who received these School of Medicine faculty awards. A ceremony and reception were held to…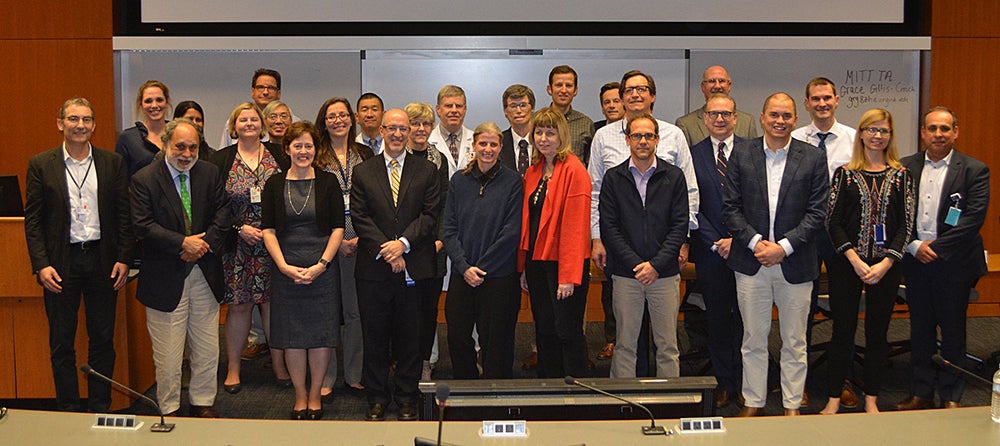 8/21/2018
Welcome to UVA, School of Medicine Class of 2022! On Friday, Aug. 10, the School of Medicine welcomed the 156 students of the Class of 2022 to the University of…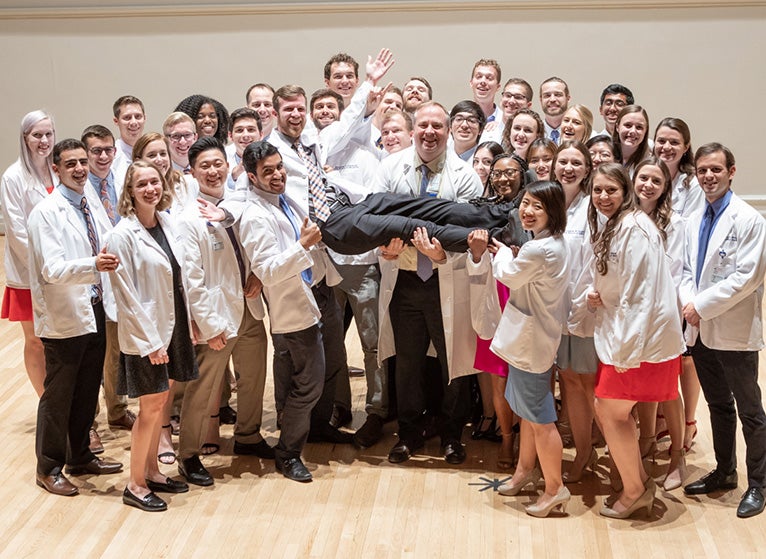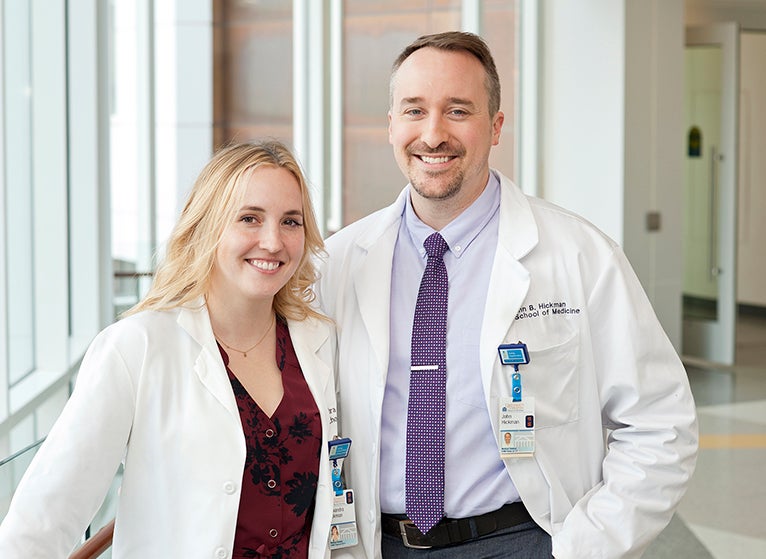 Match Day 2018 – Match Madness
3/22/2018
On March 16, 2018, Match Day was held at medical schools around the U.S. The event brought together hundreds of family and friends to help the soon-to-be doctors celebrate,…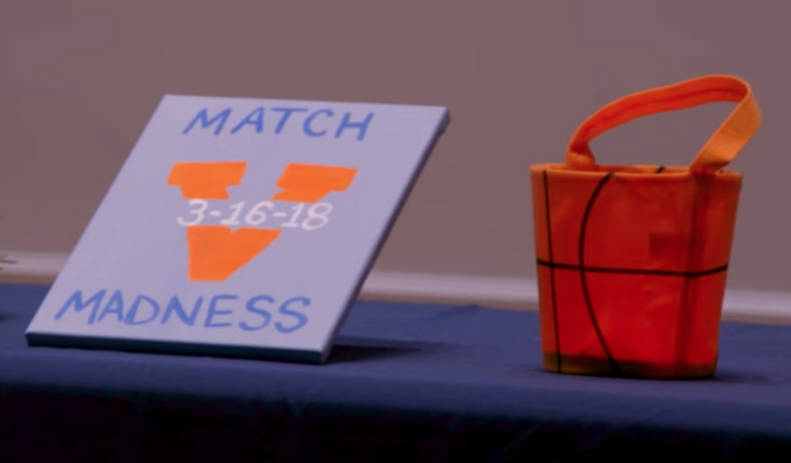 Distinguished UVa Alum Returns
3/21/2018
In January 2017, Dr. David Wilkes, dean of the University of Virginia School of Medicine, sat in the Jefferson School African American Heritage Center and watched a young black doctor…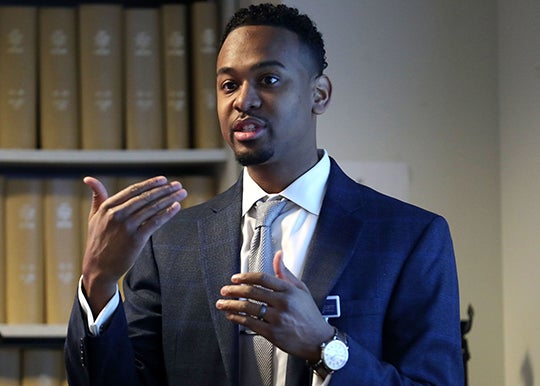 Come Celebrate Medical Education!
3/12/2018
Many medical schools around the country celebrate education by holding a Medical Education Day. Here at UVA, a single day cannot do it justice. As such, every year we have…